On the International Children's Book Day, CIE volunteers came to Beiyang village as book donors and teaching assistants. Their donation soon enriched the book collection of village library, and their high engagement in class teaching greatly inspired the local children in reading.
On that day, they mainly focused on sorting books and clearing the library in the morning before they organized fairy-tales-telling class for the local children. 
It is believed that the establishment of this festival is to inspire people in reading books and raise their concern over children's books. We are proud to say, the activity we held sets up a bridge between children and books, opening a new window for a bigger world.

Sorting the books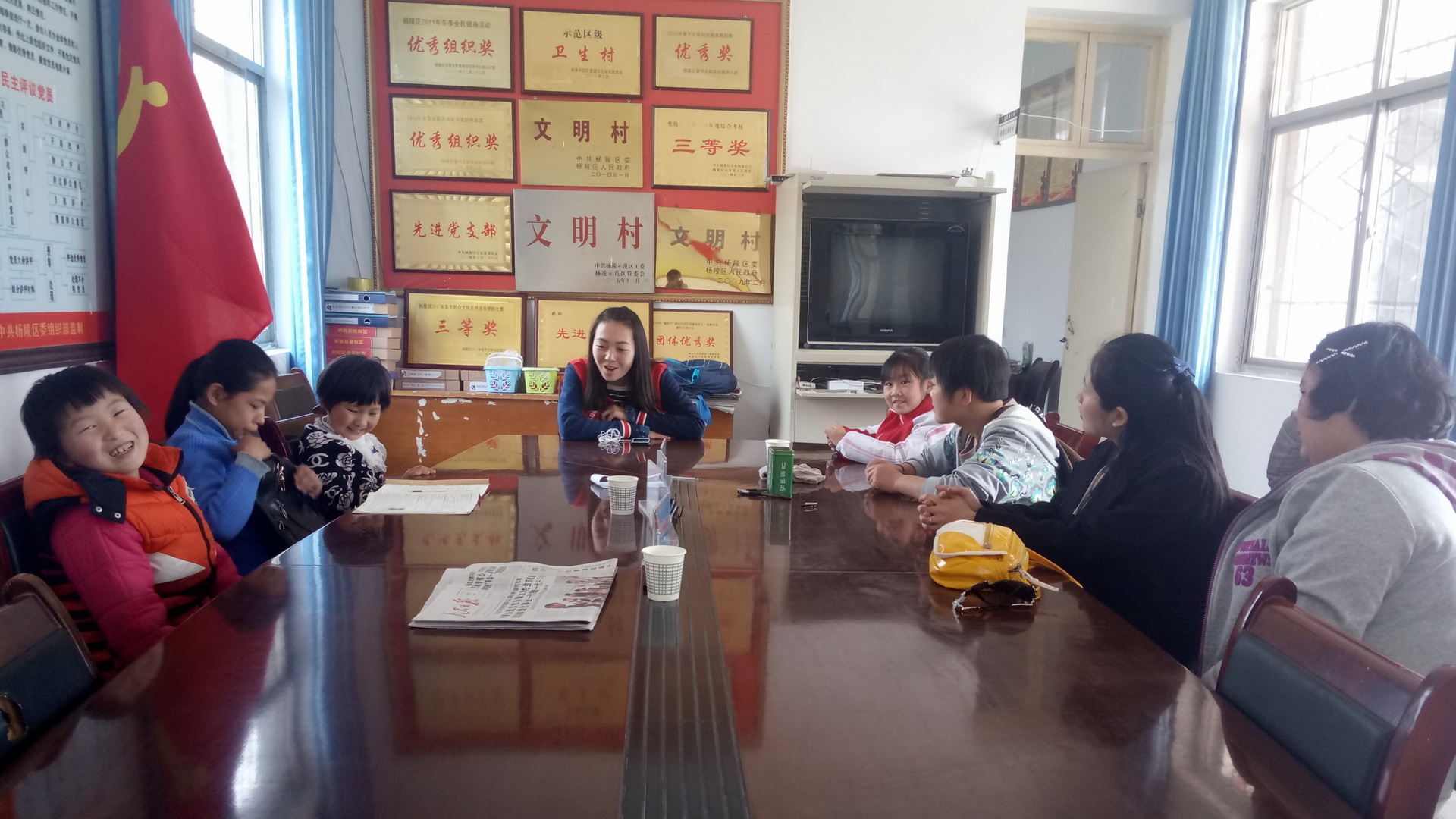 Sharing fairy tales
(Photos by: Yu Wenzhe & Qin Runwen; Translated by: Yan Xianhui)