On June 1, 2022, the Y2022 graduation thesis defense of CIE was held in three groups respectively in the smart classroom and multimedia classroom of CIE, and N3217 classroom on north campus. 60 graduates majoring in bioengineering, biological science, and biotechnology attended the thesis defense organized by CIE while graduates of other majors participated in the defense organized by fellow colleges.
The students were divided into three groups by their majors and research orientations of their final thesis. The panel was composed of 15 experts invited from College of Life Sciences, College of Veterinary Medicine, College of Animal Science and Technology, College of Chemistry and Pharmacy, and College of Grassland Agriculture. The list of the panel and the students was released on the CIE website one day ahead of the defense.
The thesis defense of all the groups went orderly. With the visual aid of PPT, the students reported their thesis in terms of the research background, research content, research progress and methods, research innovation and conclusions. Each presentation was required to be no less than 8 minutes. In the defense session, the students quick-minded answers to the questions put forward by the experts showed their full preparation. They also adopted and recorded the experts' opinions and suggestions for the refinement of the thesis
The graduation thesis is an important part of teaching practice, playing a significant role in talent cultivation, as well as one of the important ways to assess the professional knowledge and skills of undergraduate graduates. CIE has always been attaching great importance to and making great efforts for the success of this event.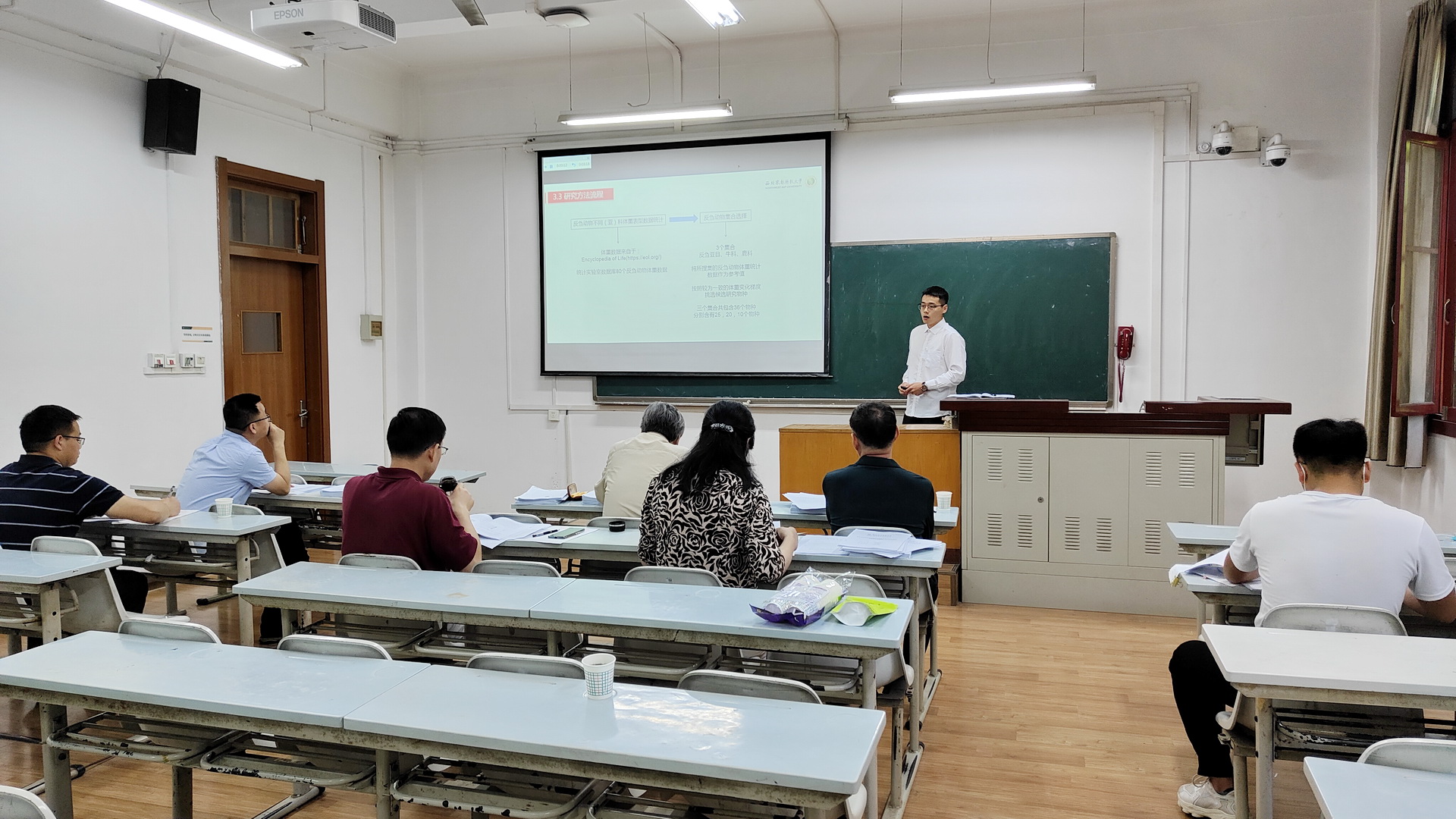 Group One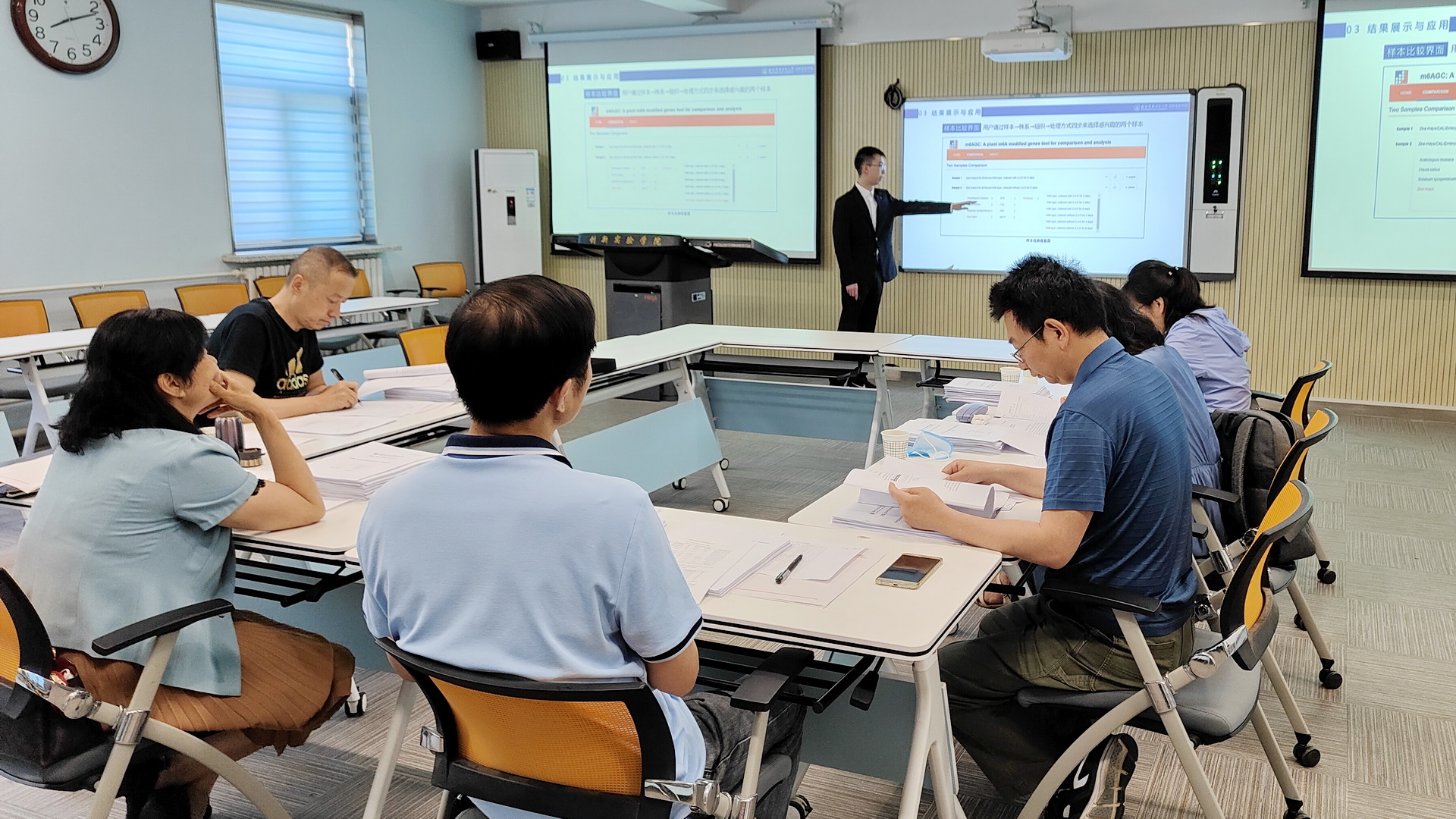 Group Two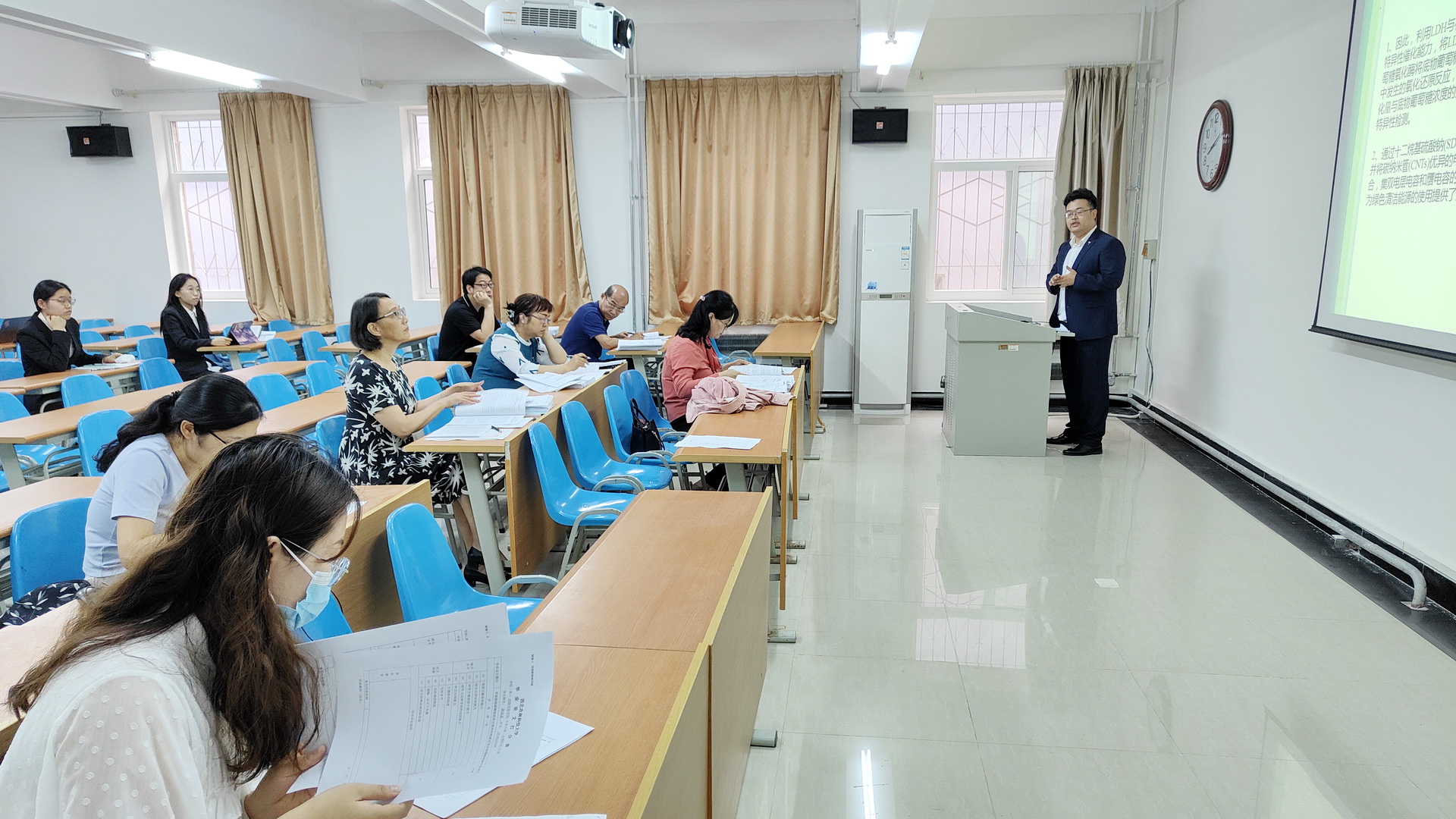 Group Three

Translated by:Yan Xianhui