To encourage the students to keep doing exercise and improve their self-discipline, CIE held a 20-day activity " Self-Discipline Set us Free" at the beginning of spring term in 2022. To the students, vocation's another name is relaxation. However, we should bear in mind that, "relaxation" and "indulgence" are not the same. Relaxing vocation requires self discipline. Therefore, this activity is to be held online, aiming to achieve all-round development in terms of moral grounding, intellectual ability, physical vigor, aesthetic sensibility, and work skills.
As long as the announcement released, the students flooded to register. To the freshmen, this was their first college vocation. Different from their previous vocation at middle school, this vocation was totally free from homework and fully in their charge. This activity provided them an chance for both personal growth and communication with others. Many a student found their new fellows with common interests and hobbies, while many other students acquired new skills and knowledge. The daily register consists of three sections: study, practice and individualized activities. More than textbook learning, the study section also included extra-curriculum reading. Working, sporting and other practice activities enriched the vocation with great vigor. The individualized activity section enjoyed greater popularity, including playing musical instruments, singing, dancing and painting. The whole vocation witnessed the advance of all students to their goals.
Li Xiaozhuo, a student of CIE, said at the end of this activity, " No more inertia! That's my biggest harvest in this vocation. Keeping exercise everyday enhances my persistence and extends my social circle. I enjoyed greatly the activity. I wish more activities of this kind organized'.
As college students, we should be alert of and reject the so-called "lie flat" philosophy. Being optimistic to the life and enriching ourselves are the right attitude to life. The hardworking athlets at the Winter Olympics are our models for us. Why not take good advantage of this vocation? Though the activity was 20-day only, all students had a good beginning and satisfactory ending. It makes the students realize the importance of vocation and the significance of self-discipline in personal growth.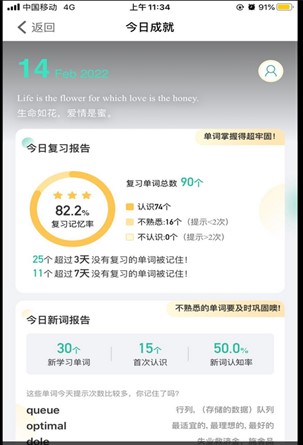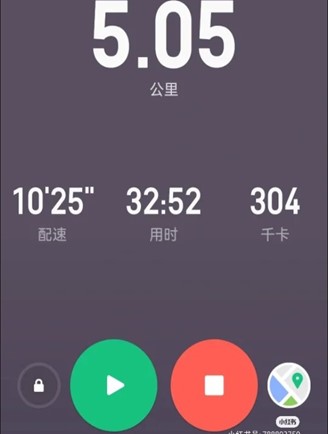 Outstanding Representatives of The Activity
Translated by:Yan Xianhui