At the national conference of university ideological and political education, CPC General Secretary Mr. Xi Jinpin emphasized the decisive role the ideological and political education plays in talents quality, cultivation orientation and methods. Centered on moral education, the ideological and political education is supposed to run through the whole process of higher education. The fulfillment of whole-process and multidimensional education is the goal of China's higher education development.
Responding to the call of President Xi, CIE sponsored the seminar of Innovative Teaching in College Students' Ideological and Political Education on the afternoon of March 8th. The meeting was presided over by professor Chen Yunchun---director of NWAFU Center for Teaching and Learning Development. NWAFU Executive Vice-president professor Luo Jun, NWAFU Academic Affairs Division professor Chen Yulin attended the meeting by invitation. Other attendees were heads of NWAFU College Marxism, professor Deng Jin and associate professor Li Na, teachers from teaching office of basic principles of Marxism, and teachers from College of Food Science and Engineering College and College of Enology. Heads of CIE, student counselors and form teachers were all present as host of this seminar.
Professor Luo reasserted the importance of ideological and political education in higher education. As the ways of implementation varied, each college should take the opportunity for learning from fellow colleges' experience and refining one's own strategy. Professor Luo also put forward four suggestions as guidelines.
Professor Chen Yunlin put forward the idea of enhancing ideological and political education via unification of in-class teaching and practice teaching. He also advocate the teaching effect should be decisive element in evaluating reform in teaching methods. In addition, to promote the ideological and political education, teachers should learn the philosophy well and adopt student-centered individualized teaching methods for better teaching outcome.
Till the lunch time, all attendees were still fully absorbed in the discussion. Last, professor Chen Yunchun concluded the seminar. He said that, this seminar was only a initiation of whole project. The communication platform CIE established is proved essential and effective. He suggested more seminars be organized in this way and encouraged the teachers to pitch into the professional and moral education in accordance with the guiding principles of the Central Committee of the Communist Party of China.

Professor Luo Jun addressing the seminar



Professor Chen Yulin at the seminar



Professor Chen Yuchun at the seminar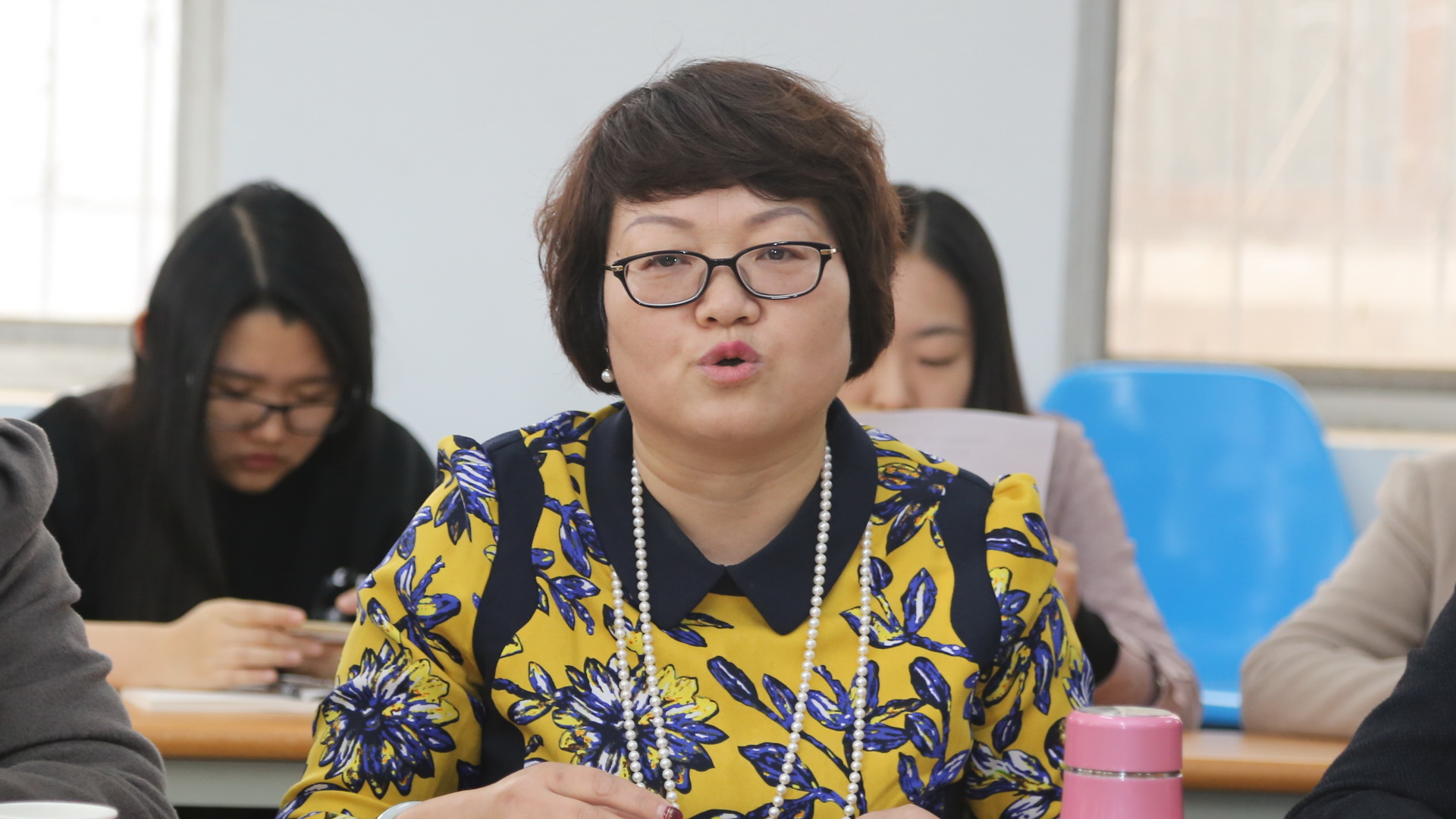 Professor Deng Jin



teacher representative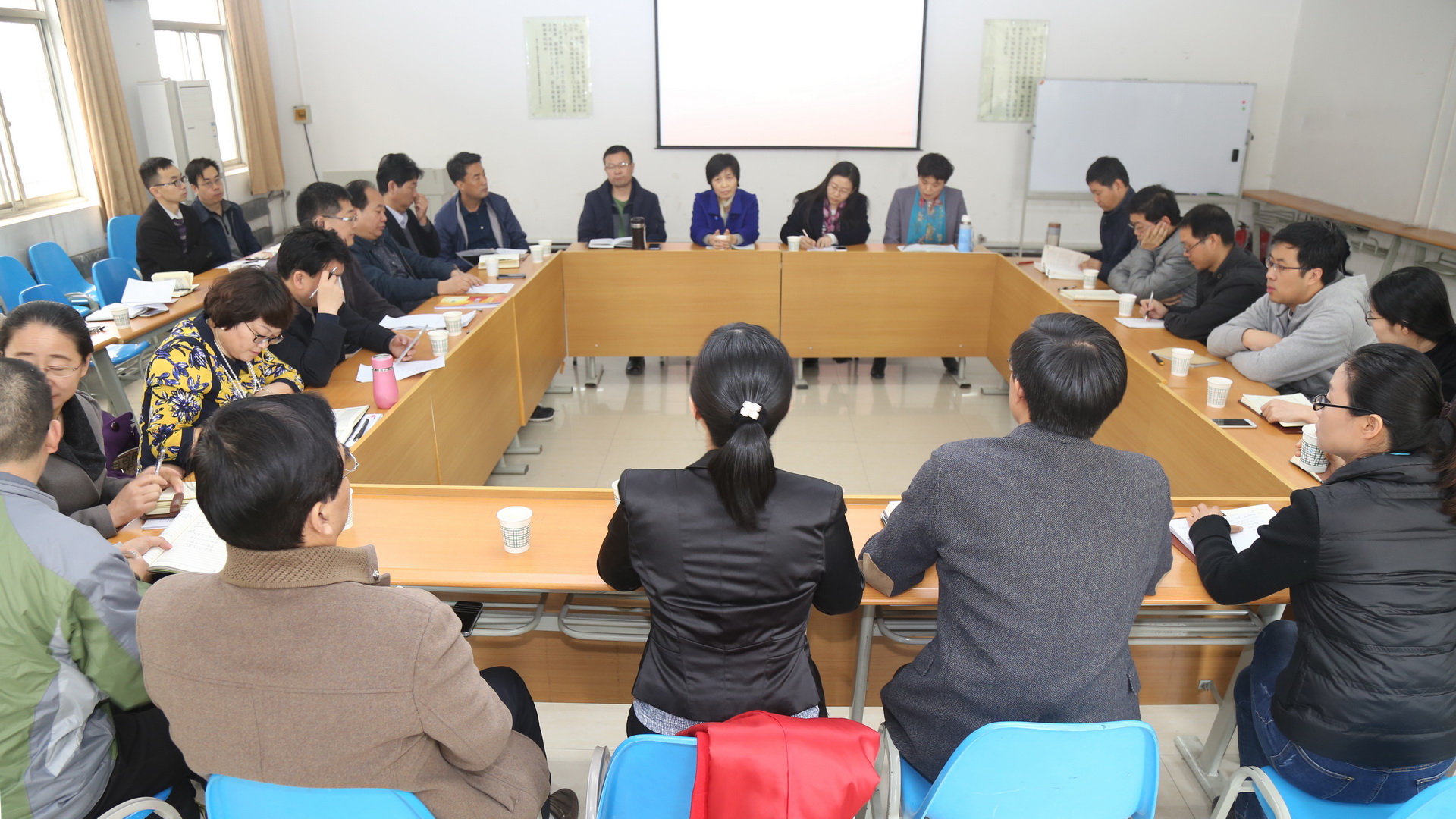 At the seminar
(Translated by: Yan Xianhui)